Would you like to learn how to wield a calligraphy tool to make beautiful letters on paper, canvas, or chalkboard?
Perhaps you would like to improve your handwriting skills so that you can enjoy journaling, making gift tags, writing thank you notes, or teaching your child beautiful penmanship?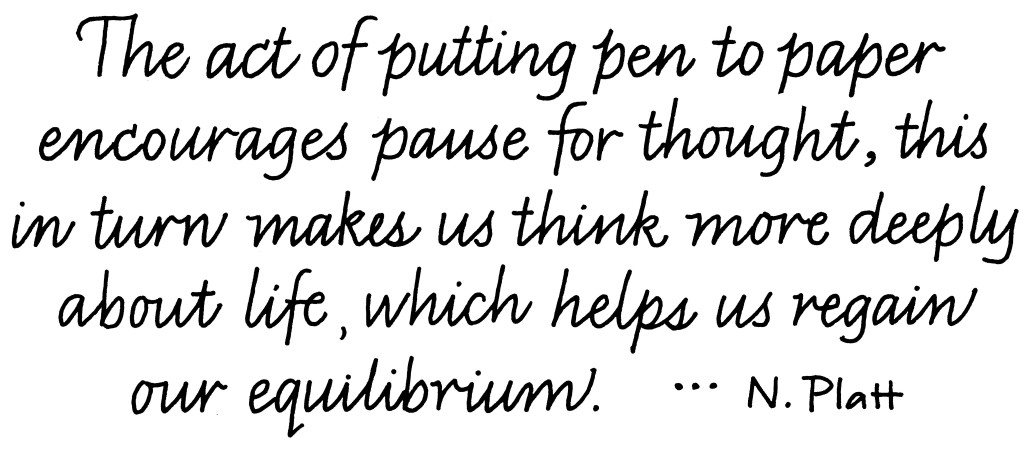 If you would like to be notified when Maureen is offering calligraphy or handwriting classes, please fill out the form below to let us know which classes you are interested in!
We'll then add you to our notification list so that you'll know as soon as classes are scheduled!