Have pens, will dazzle
Houston Hand Calligraphy for Weddings & Special Events
We joyfully take on envelope addressing and other calligraphy details so busy brides can focus on the fun parts of wedding planning — cake tasting, parties with their besties, and shopping for honeymoon outfits.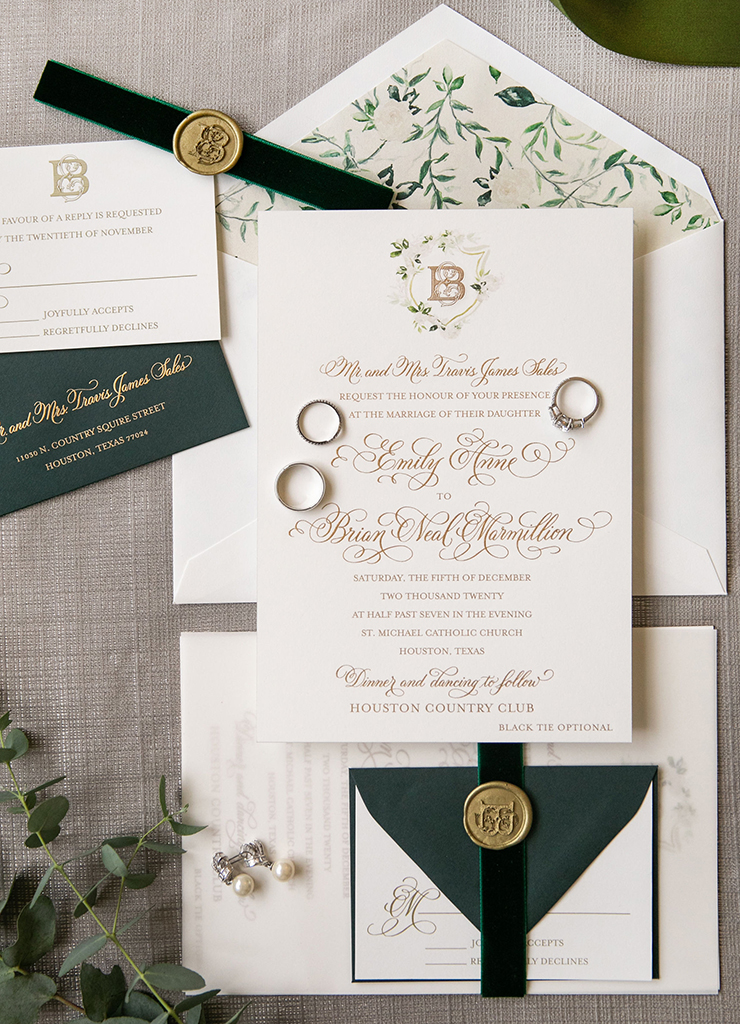 We obsess over the details for you.
We get it — the wedding planning struggle is real. Collecting the full (including middle) names and current addresses from friends and family was dang tedious. And who has time to decipher all the etiquette rules for invitations, envelopes, and place cards?
You love hand calligraphy and have a Pinterest board full of inspiration photos. You need a calligrapher as passionate about the details as you are and who effortlessly understands those pesky etiquette rules. You're in the right place.
Why PenDance Studio?
We've provided impeccable hand calligraphy and computer printing services both locally and nationally to brides, event planners, and stationers for 20 years. Our biggest thrill is receiving thank you notes from brides who couldn't believe how many guests phoned or sent emails stating how amazing their invitations looked.
We're excited to work with you on your next calligraphy project!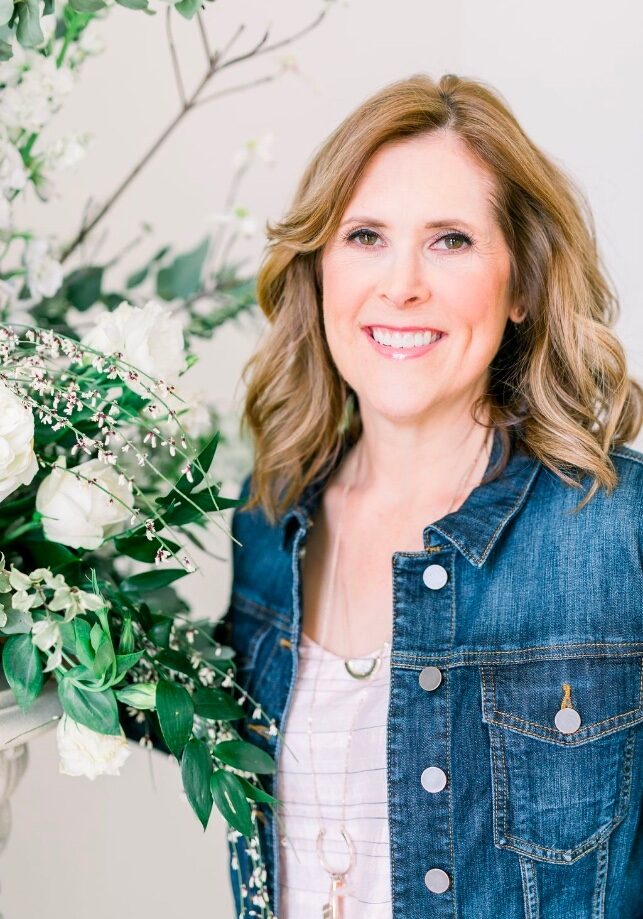 Need a quote?
Let's get started!